Everything from the 2023 Microsoft Event
Copilot
Photos app gets AI tools known as Background Blur & Retouch.
Paint App has AI art generation tools.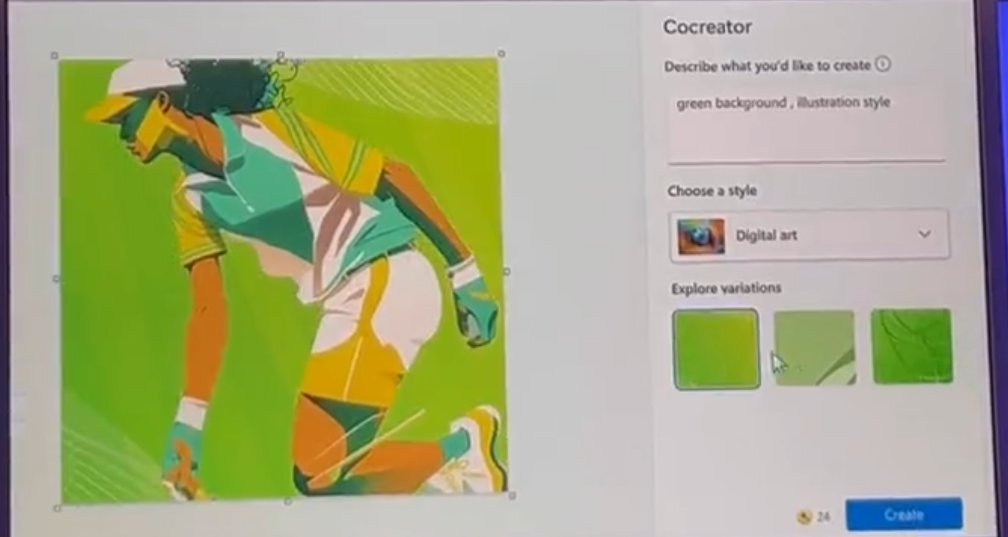 Windows Copilot (replaces Cortana) with AI tools using Bing Chat & features as seen in Cortana, Google Assistant, & Siri.
Quick Actions via Co-pilot including Summarizing, Explaining, & Rewriting.
Drafting with Co-pilot
Quick Background Removal from screenshots
Designer & Copilot in Microsoft 365
Bing Chat Enterprise
Bing Chat with DALLE-3 capabilities
Surface Devices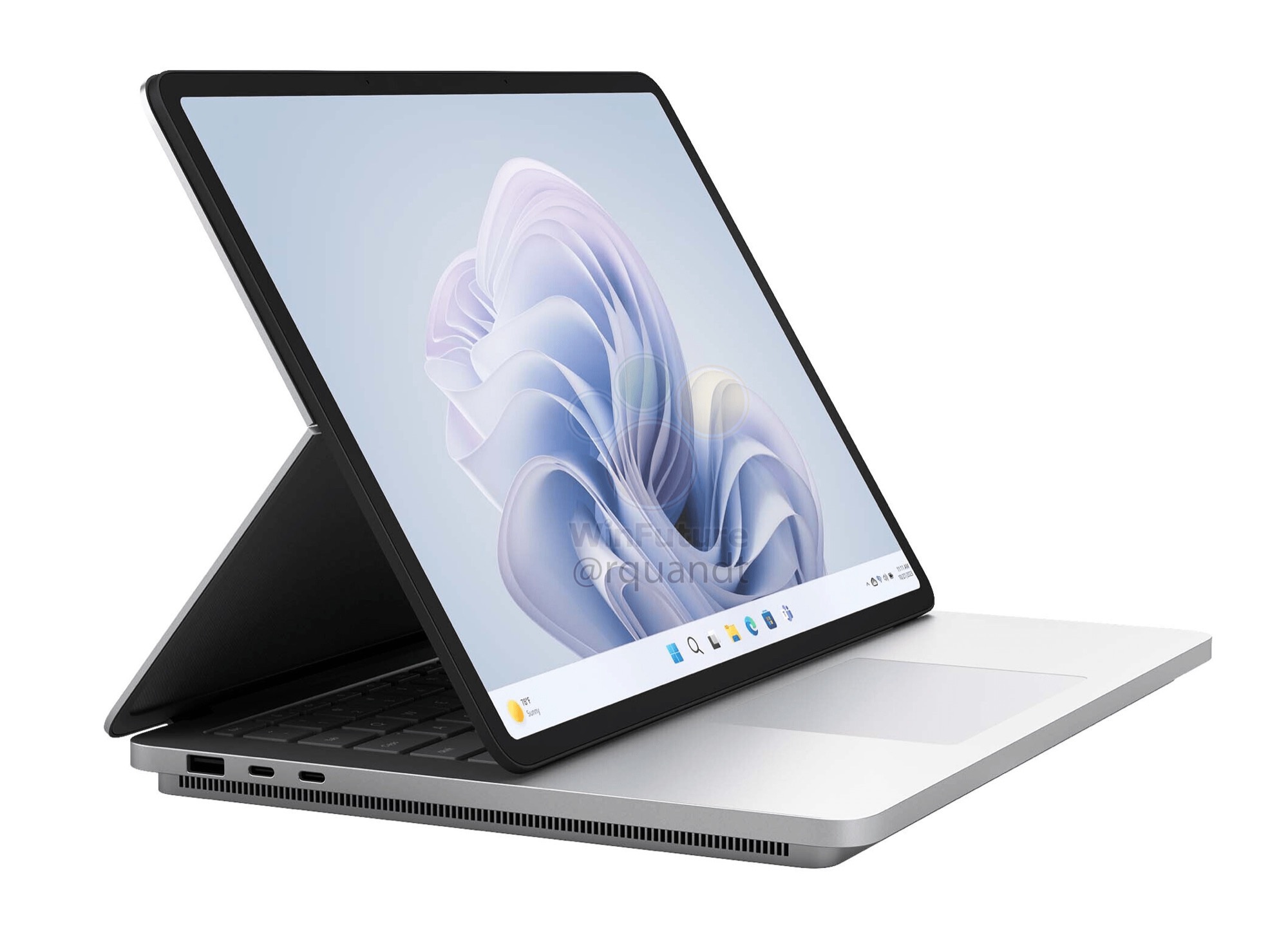 Surface Go 4 for Business
Surface Hub 3
3D printable Adaptive Pen Grips for Surface Pen
Windows
The new Outlook for everyone, replaces the UWP Mail app introduced in Windows 10. It's just a PWA with a native titlebar instead of the Edge titlebar, just use Wino Mail.
Modernized File Explorer using WinUI 3 components (Address Bar, Details Panel, Home, Sidebar, etc.) Ain't this slow and buggy for Windows?
New text authoring experiences to voice access and new natural voices in Narrator
Windows Backup. Doesn't this use OneDrive to backup your stuff, meaning you need to spend more money to even transfer everything to a new computer?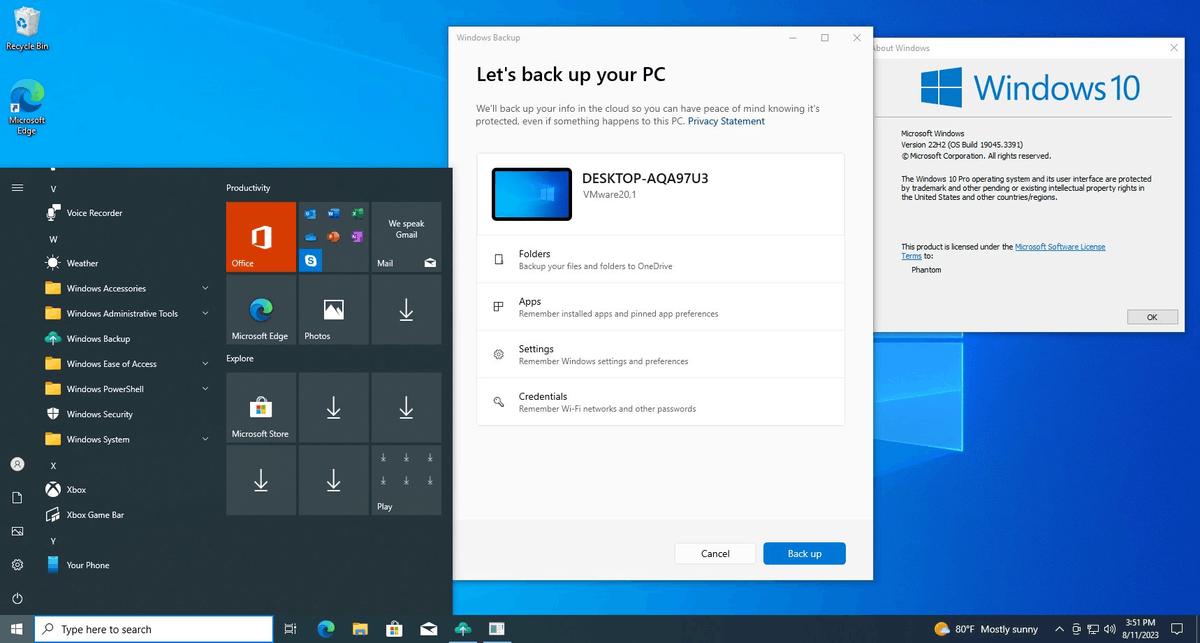 That is everything that was announced at the event! How unfortunate that it's extremely boring and most features introduced are either AI or major issues, thanks Microsoft.
We might see the updated Copilot in the latest Canary & Dev builds that will be releasing whenever.
(Images are courtesy of their owners: Winaero, Microsoft, WinFuture, PhantomOcean3, RedPCat/The Writer of this article)